Innovative solutions for an even more functional kitchen
Ingredients always close at hand, utensils always where they belong, and nooks and crannies put to good use are the secrets of good storage.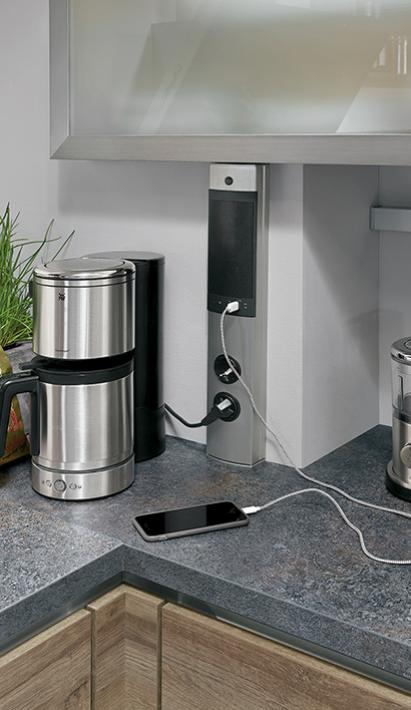 With opening systems that adapt to the space and perfectly organized and accessible storage systems, you won't waste any time. And you will derive greater ease, efficiency and pleasure from cooking.
Clever storage solutions to make life easier
Discover myriad innovative, clever solutions that are adapted to your kitchen cabinets and drawers to boost storage capacity and convenience.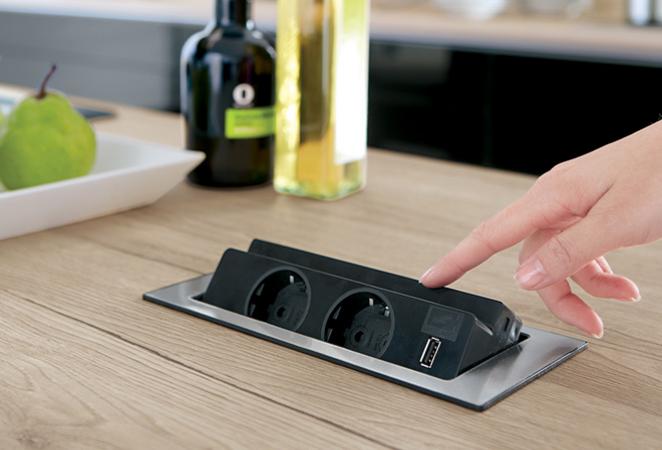 Easy ideas to save time
From easy-to-reach tools to safety features to functional work surfaces, ixina kitchens are packed with clever tricks to make your life easier. All these simple ideas make your daily life more enjoyable.