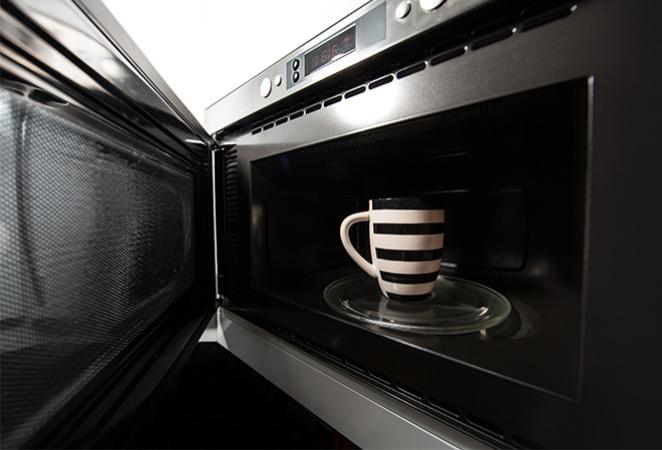 Choosing the right microwave
Depending on your needs, opt for a classic microwave or a model that offers multiple cooking modes. Modern microwave technology delivers the same possibilities as a traditional oven, which means you can reheat your morning coffee, defrost a steak in minutes, cook a pizza and even roast a chicken.
Choose convenience
Installing a combination microwave lets you go without an oven, which may be a space-saving solution. But there is another advantage as well: you can defrost and cook your food in no time using the same appliance!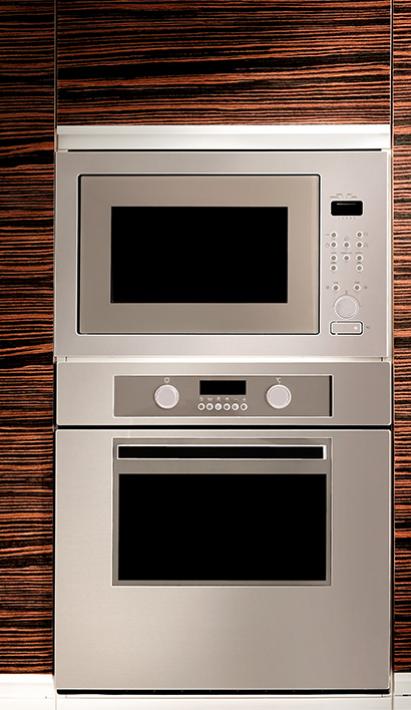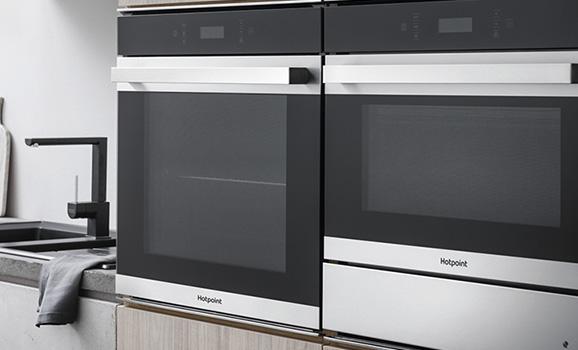 Microwave ovens with the "Crisp Cook" function have a special dish that works like a heat accumulator. It sears and browns food from the bottom.
You can make crisp tarts, pizzas and quiches in record time!